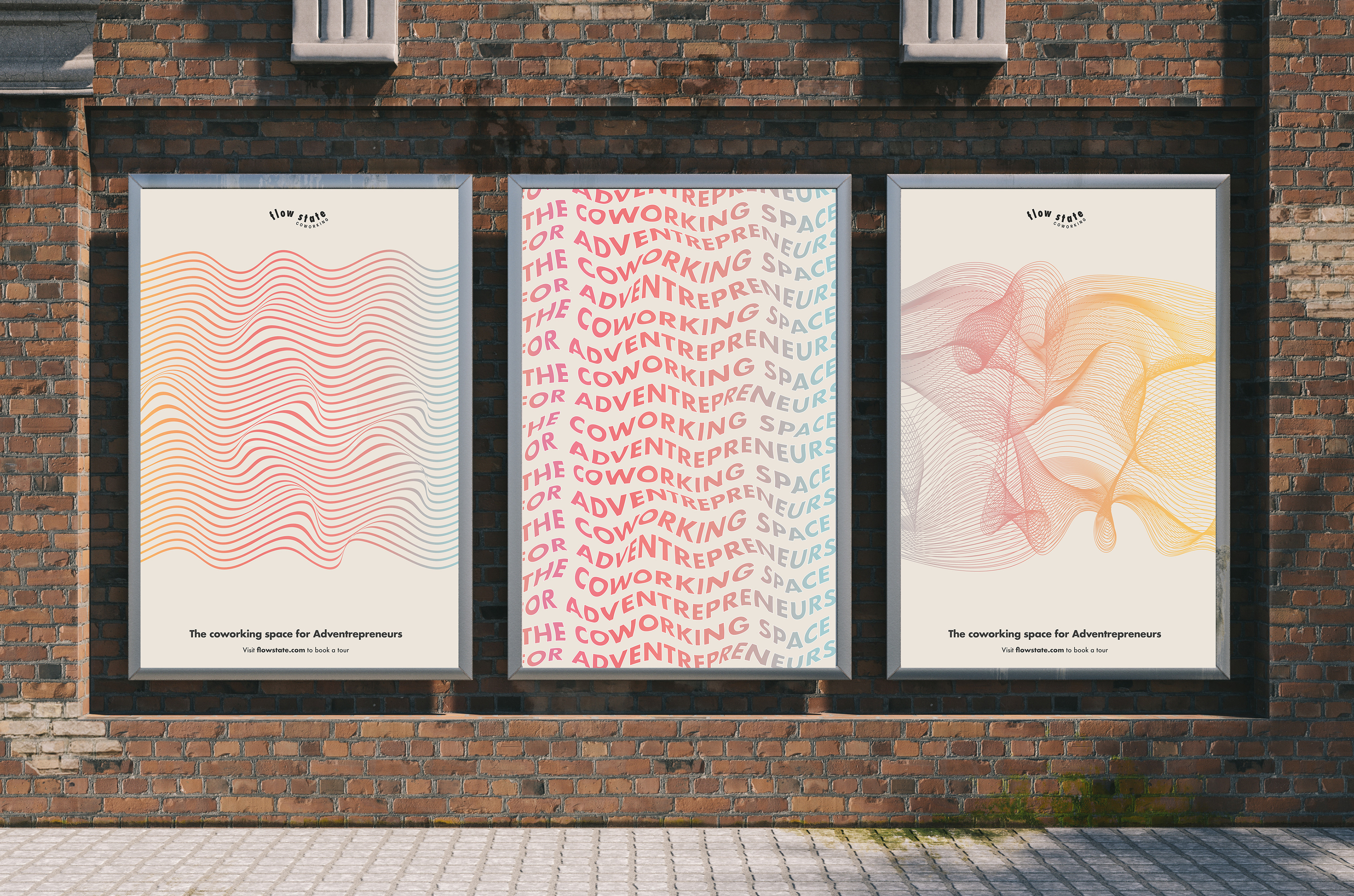 With more people going freelance, or becoming entrepreneurs, coworking spaces have become the norm around the word. 
Flowstate was created as a hub for those brave business owners and freelancers who work hard and play hard, their work is important to them, but their next adventure and flexible lifestyle is also a top priority. 
The name Flowstate means 'to be in the zone' - the brand needs to represents a flexible work space where people to connect, collaborate and be inspired, all while keeping the spirit of the modern day 'adventureprenuer' at the heart.
Design role: Corporate ID and rollout (Print, Web, branding)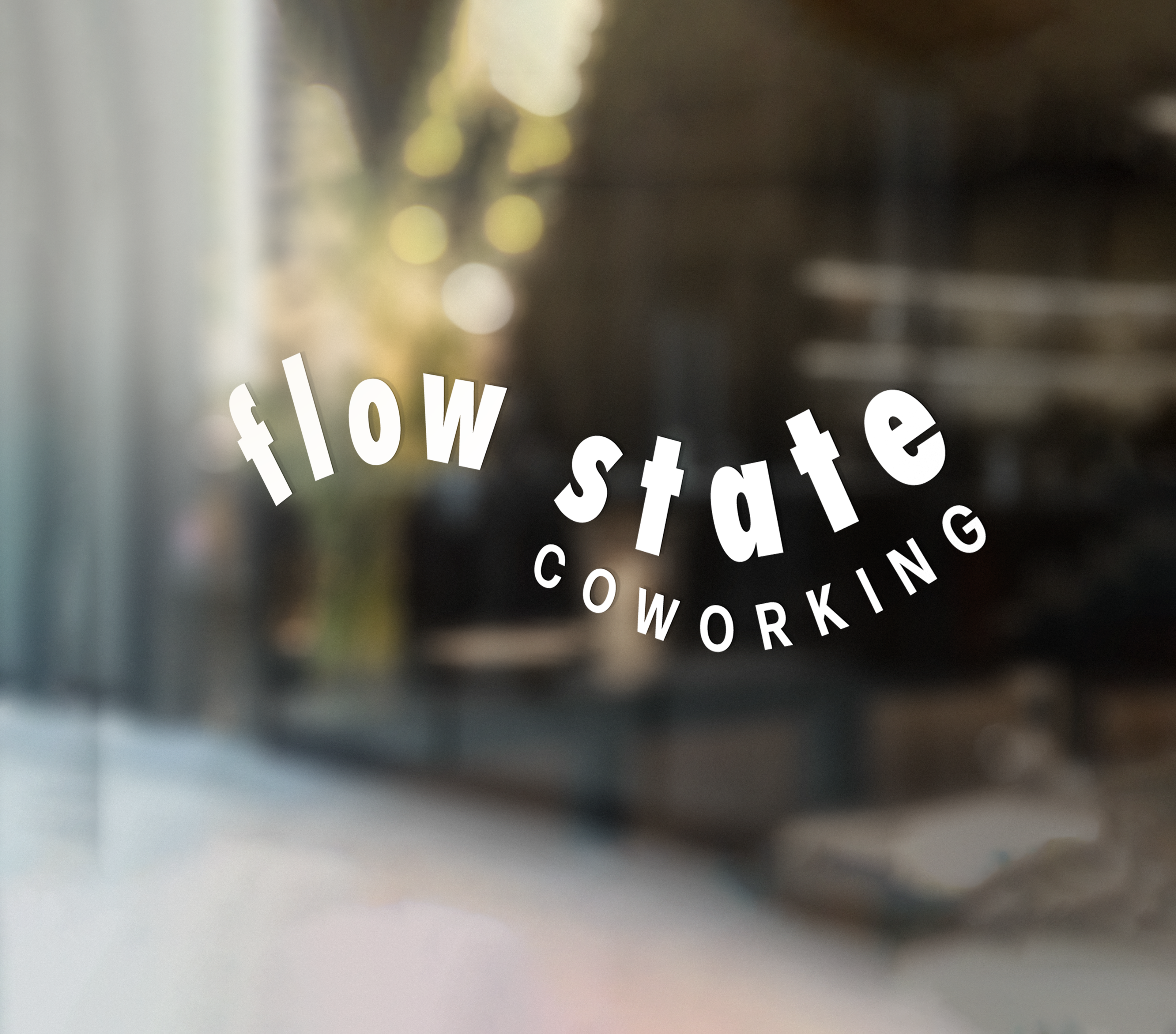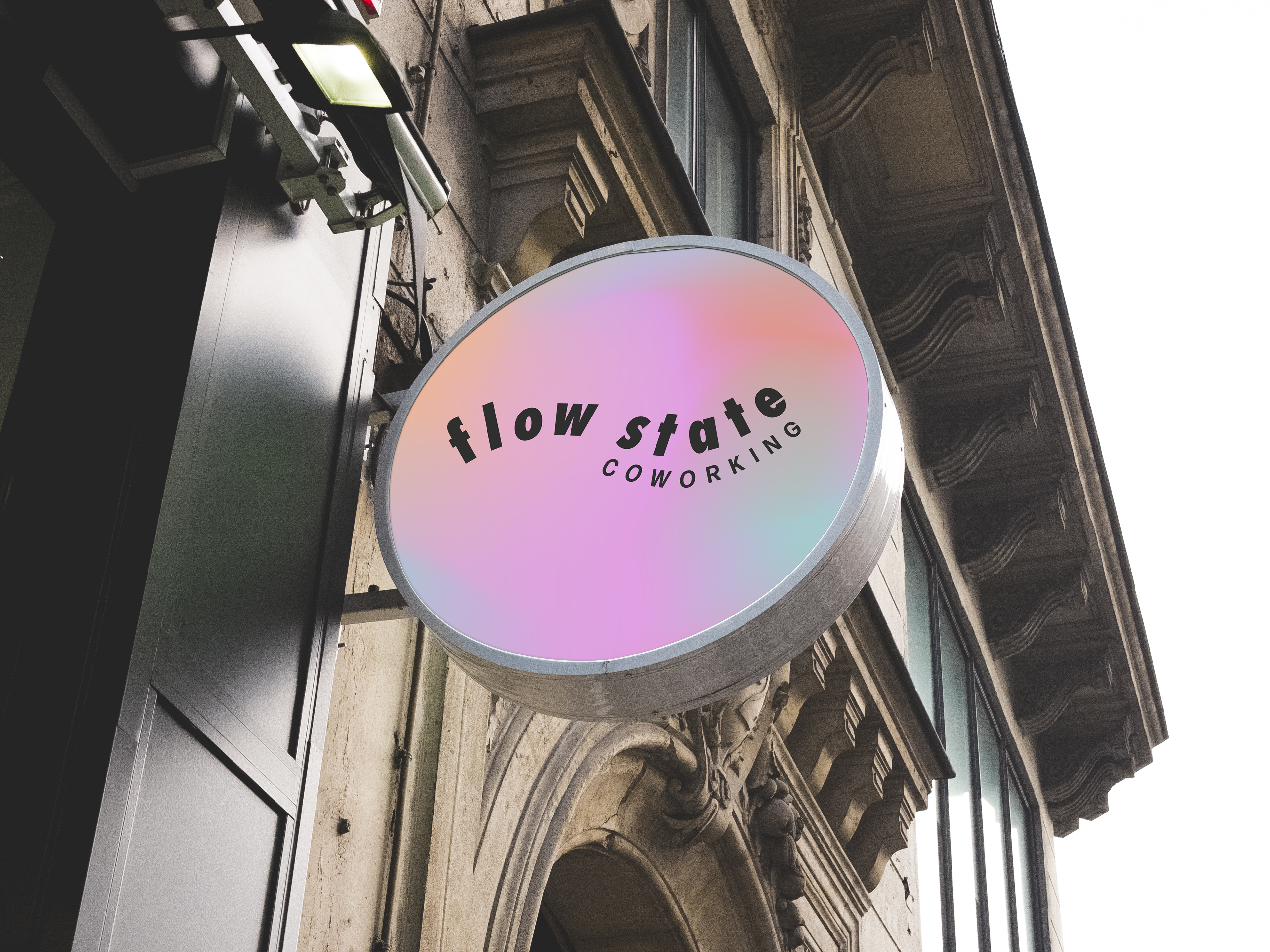 The design was inspired by a combination of nature and the lifestyle of the target audience.
This includes graphic elements that visually portray the feeling of flexibility and movement. In addition, bringing in shapes that mimic the earths natural landscape such as rivers, which represent resilience, fluidity and connection, all in which embody the essence and lifestyle of the modern day entrepreneur/freelancer.