ROLE: Branding | UX | UI        AGENCY: Drew London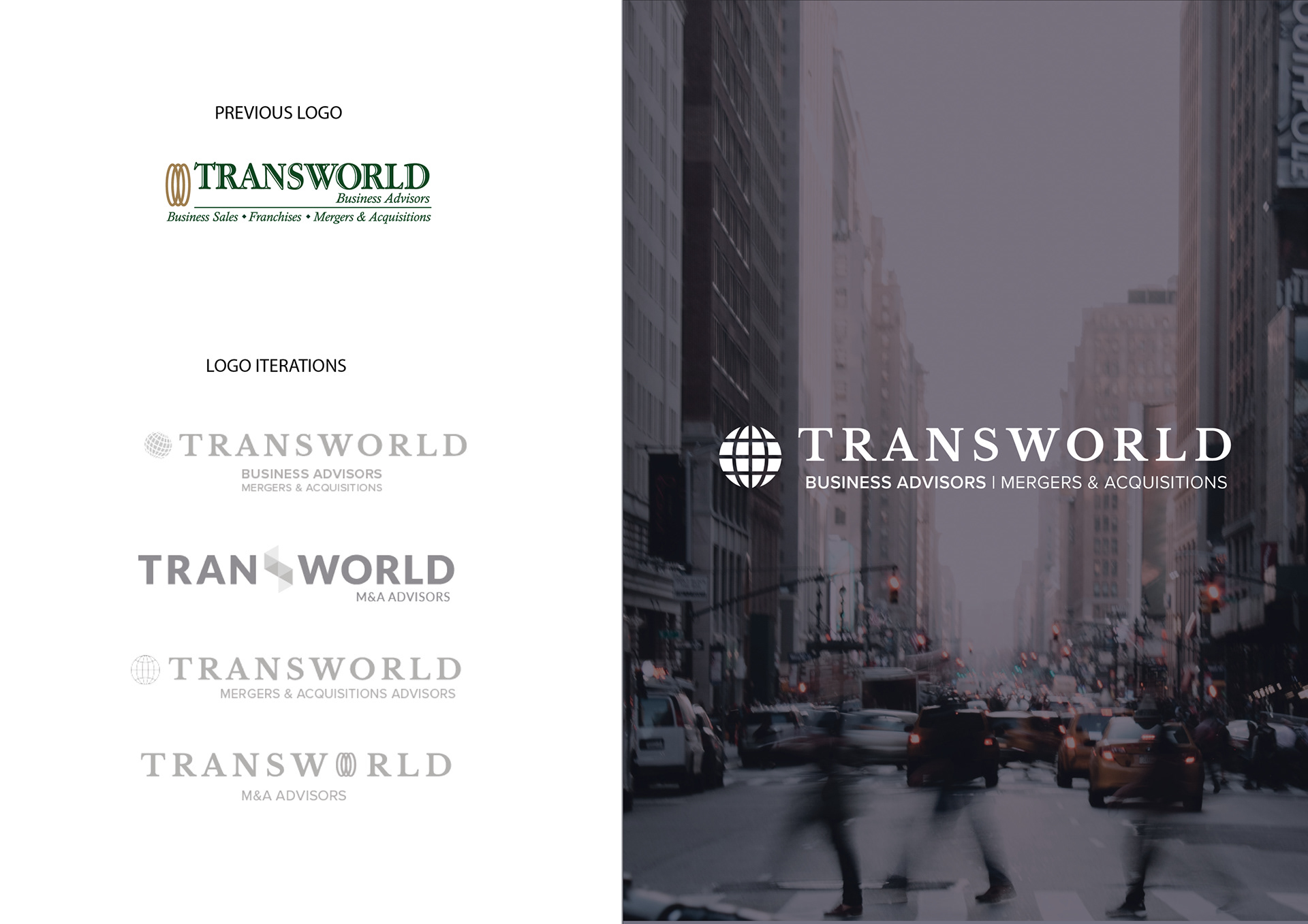 1. Update their existing brand to be more modern but to still include elements of their existing brand.
2. Redesign their website in a modern, user-friendly way.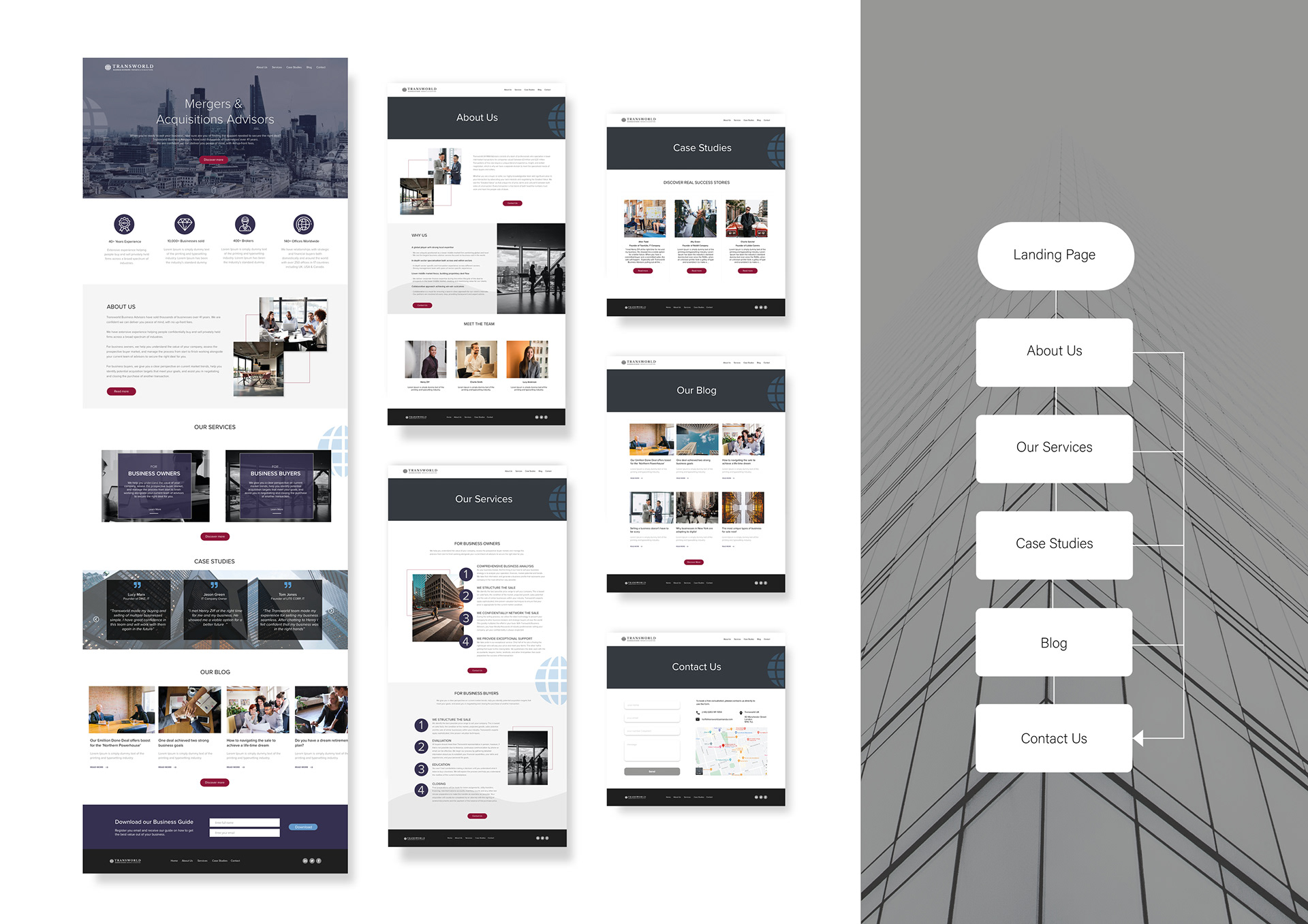 To ensure we stay true to the brand, it was vital that we include an element from their existing branding, it was decided to keep the globe as this was recognisable and iconic, however slightly tweaking the overall design to make it modern and professional. 
In addition, the website was redesigned to make it more user friendly - this included reorganising the content, updating user flow and ensuring the design is uniform and easier navigate, ultimately encouraging visitors to discover more and contact them.